Join Us October 17 & 18, 2014 for the
Wyoming Latina Youth Conference
Registration deadline is October 6, 2014
Please see registration brochure for hotel deadline and ask for Latina Conference Block.
Updates will be posted as soon as conference agenda, keynote speaker and entertainment are confirmed. Thanks for your patience.
---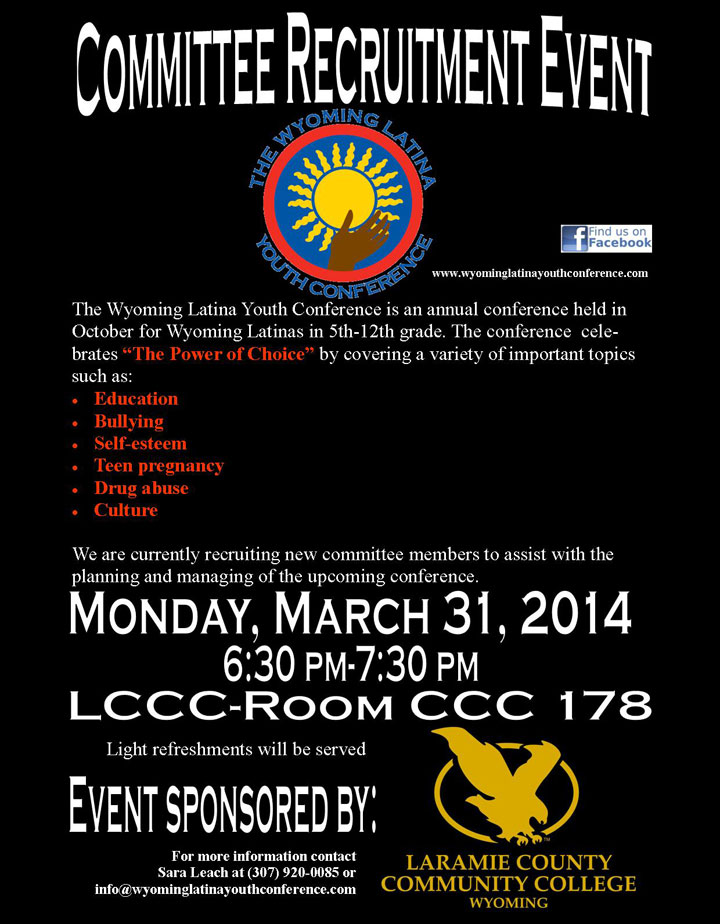 ---
Letter From the President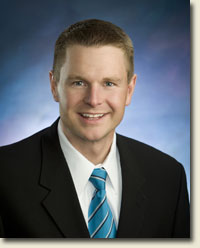 Bienvenidas Amigas!
The Latina community is a vital part of Laramie County, and we at Laramie County Community College are pleased to sponsor the Wyoming Latina Youth Conference.
It has been said that for the first time in American history, a generation will not find success as easily as did the generation before it. At the same time, studies have shown that education is directly related to earning potential. If you take these statements together, you will realize that education – an associate degree, a bachelor's degree, a master's degree and beyond – is key to success going forward. The higher your degree, the better your chances for success.
LCCC is happy to support you in your preparation for the future, starting with the Wyoming Latina Youth Conference.
¡Buena suerte!
Respectfully submitted,

Joe Schaffer, Ed.D.
President